About Logipass
Logipass is a professional technological solution company from the psychometric institution 'Meitav', which provides a recruiting solutions for over two decades to many organizations.
Over the years at the Meitav institution, many wondered how to digitize the essence of the examinations, so any organizations would be able to take advantage of an accessible, high-quality, low-cost product.
In order to allow candidates to undertake the exams anywhere and anytime, increase exposure and participation, discourage cheating and forgery, we've created a new, modern, verifiable and randomized system from the ground up.

Randomly just makes a mess :-), but a mess that is well organized and gives us a unique and significant technological advantage in the field. And thanks to him the examinees know that there is no point in copying or trying to remember the exam questions.

Entrepreneur and found of Logipass. Ex-CEO of Meitav Institution, a psychometric institute that operated in nothern Israel. Founded Meitav Human Resources and Software, created Nativ - Human Resource Management Software.
Gabi studied human resource management, programming and information systems analysis and now also leads the development team of the company.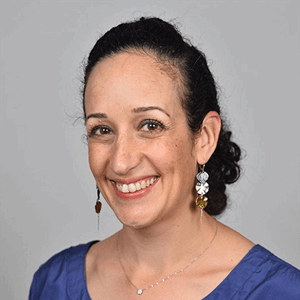 Dr. Meirav Hemi
Professional Director
Dr. Meirav Hemi, an occupational psychology graduate, is leading the development team and assuming the position of a professional director since the very beginning of the Logipass examination system. Meirav's PhD thesis explores the ways and means intelligence manifests itself throughout our day-to-day lives. During its research Meirav also developed a unique questionnaire that examines how our human intelligence is realized in practice.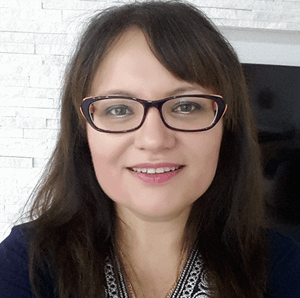 Natalie Segal
IT Security Manager
A Mamram graduate, B.A in Computer Science and Information Systems from the Academic College of Emek Yezreel. Client and technical support manager, part of Logipass since its foundation.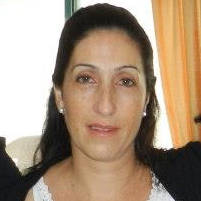 Meirav Sakaju
Lead Customer Manager
Meirav is a certified bookkeeper and senior payroll accountant, and also even provides client support whenever needed. Meirav is part of Logipass since the very foundation and acts as the managing director and the CEO's right hand.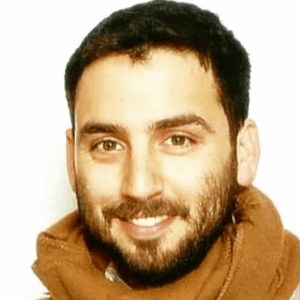 Or Front
Psychologist, M.A
Or obtained his B.Sc in Brain Sciences with high distinction from The Hebrew University and his M.A in Clinical Psychology from University of Haifa. Or specializes in implementing complex statistical methodologies which focus upon improving validity and credibility as well as providing technical support for clients during creation of professional profiles.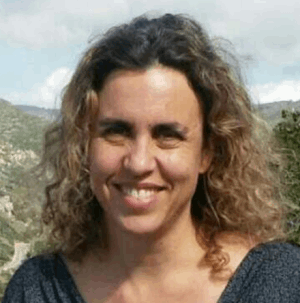 Dr. Liat Leibowitz
Professional Consultant
Dr. Liat Leibowitz is an expert clinical psychologist and expert counselor in treatment and diagnosis. Liat is a system consultant in the field of open trials.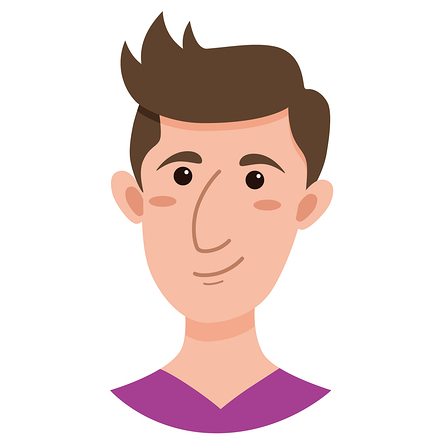 Igor Sokolov
Senior Programmer
Igor is a highly-capable autodidact who joined Logipass sheerly based on his skills and outstanding results he got using the Logipass examination system.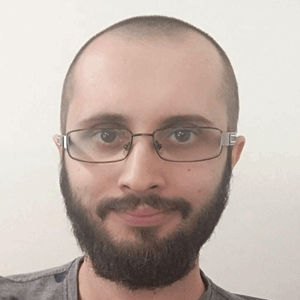 Pavel Golikovski
UI / UX, Programmer
Currently a Software Engineering student at ORT Braude College of Engineering and joined Logipass to consult and improve the UI/UX of Logipass systems, which he has a knack for.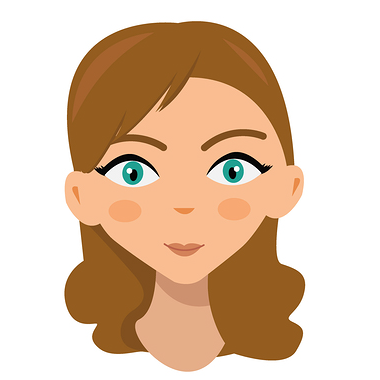 Zipora Himelfarb
Programmer
A practical engineer of computer science, developed and taught computer science classes, currently developing multi-language systems for the international launch of Logipass.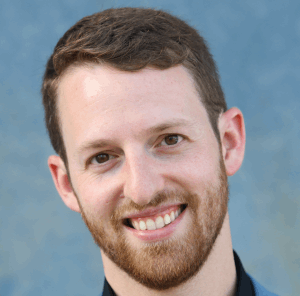 Ofir Shoval
Professional Manager - Psychologist
Ofir is a graduate psychologist in the Tel Aviv-Yafo Academic College, with knowledge and experience of research and development in a variety of computerized screening systems, has screening experience of candidates for a variety of positions in the IDF, worked at Actiview, Adam Milo Institute and recently joined the company's professional development and management team.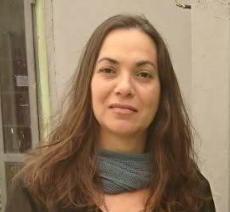 Taly shimhon
Customer Manager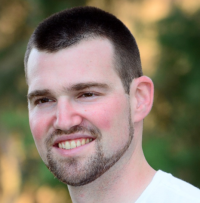 Eliad Liron, our CMO was requited to refine our products for international use. Eliad's record includes a vast experience in Ecommerce and Digital marketing with a specialty in global markets.
Product Evolution
2009

-

The Logipass pilot system was launched.

2011

-

We founded Logipass (Mastrov) Ltd. and we launched Logipass as a product of skills test system.

2012 - 2017

-

The Personality Exam was developed and upgraded based on the Big Five.

2015

-

The Integrity Exam was first launched

2016

-

The Dominant Trait Exam was launched

2018

-

The exam was updated and rebranded as Shortened Personality Exam, only 7 minutes long!

2019

-

The Integrity Exam was upgraded and now is completely adjustable.

2020

-

We have uploaded a new version for practice in a flexible fee

2021

-

Multilingual system for use by organizations and managers abroad

2022

-
What do we care about?
We strongly feel responsible for our product and for providing the best support and the best quality for full user satisifcation.
We care about you believing in us and in your personal success, because after all, your success is our success.
Our Ambitions
To be the company that has the best product in the field of online psychotechnical tests.
To give the best service and reach maximum customers distribution.
Thanks to the above two ambitions, we can maintain high level solutions at low costs for many years and succeed in doing so worldwide.
This site offers the option to use an accessibility component. You can turn off this option.
Select how long the button will be hidden: