Aptitude tests
Practice aptitude tests by profession
Nowadays, Many companies use pre-employment aptitude tests as an integral part of their recruitment process
To pass these tests successfully and get your desired job, it is highly recommended to experience, practice, and take them when you are well-rested, relaxed, and at your best.
Our test practice system is compatible with all test types offered by the world's leading screening and assessment institutions.
We offer focused practice packs based on the specific position you are applying for so that you will effectively practice only the relevant tests.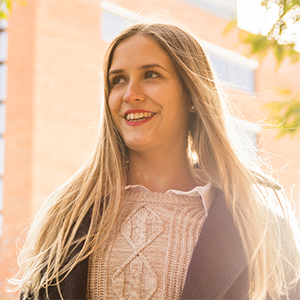 I loved it!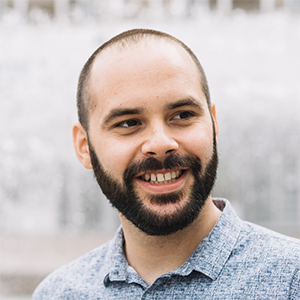 Very good organized test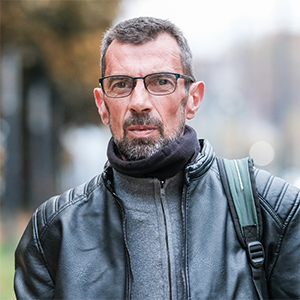 Thank you so much for this test
View all reviews
Aptitude tests
Practice aptitude tests by profession
Are you about to take an aptitude test for a position?
Then you've certainly come to the right place!
Here you can find a complete aptitude test for your relevant profession, see what tests it includes and take all or some of them, according to your choice.
The test pricing is affordable, flexible and is set by the number of tests you decide to take.
Good luck!
Select a field to see its professions
Couldn't find what you were looking for?
We might add it! Please contact us at B2C@logipass.net
with your desired profession and your phone number and we will shortly contact you, thank you.
Logipass